Pre-Seed and Beyond...
I'm focused on early-stage companies, typically investing via syndicates. I'm planning more direct investments through my own AngelList syndicate.  
Healthy People + Healthy Planet
I invest in early-stage companies that will make a positive difference in the health of people and planet. If you'd like to invest alongside me, join my AngelList syndicate.
Navigating Growth
After four decades in business I have some useful experience to share, from fundraising and business development to operations and realizing return on investment.
Some History
My full time working career began in my family's retail business, equipping local backpackers and international travelers. In the mid-80s I co-founded a full-service tech distributor, securing Australian rights for desktop publishing and multimedia innovators like Adobe, SuperMac, Radius, and Aldus. I sold out to a business partner and moved to San Francisco in the mid-90s to launch a web-based digital commerce venture which I sold to a publicly traded company.  
My entrepreneurial career started in suburban Sydney, Australia. Even before my teenage years, I started growing vegetables in a backyard garden and mushrooms under our home, selling whatever the family couldn't eat to neighbors.
These two pics are from a family photo album:
https://archive.org/details/photoalbum00davi/page/n16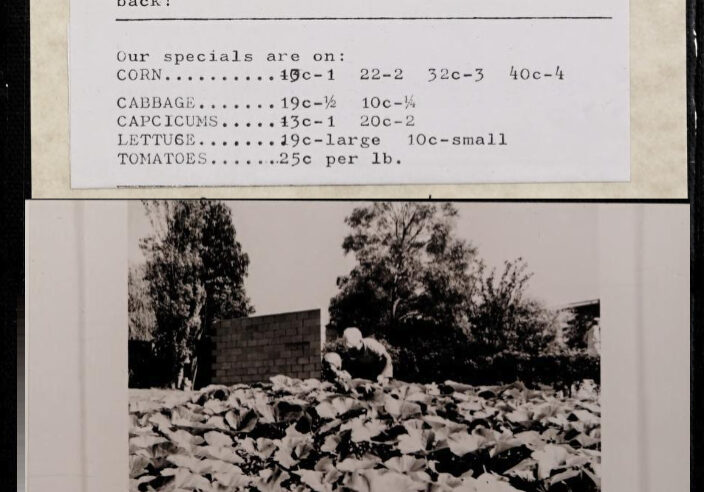 As a teenager in the 70s I was into surfing and skateboards which was a little offbeat in suburban Sydney - but not nearly as unusual as owning a waterproof Nikon camera to take surf pics, and a Canon 1014 Super 8 movie camera to make movies. Many an hour was invested in reviewing and splicing. I've digitized and saved them for posterity on the Internet Archive:
https://archive.org/details/dfhomemovies/011_01_df.mov (hum the Beatles "Here Comes the Sun" to the opening sunrise sequence)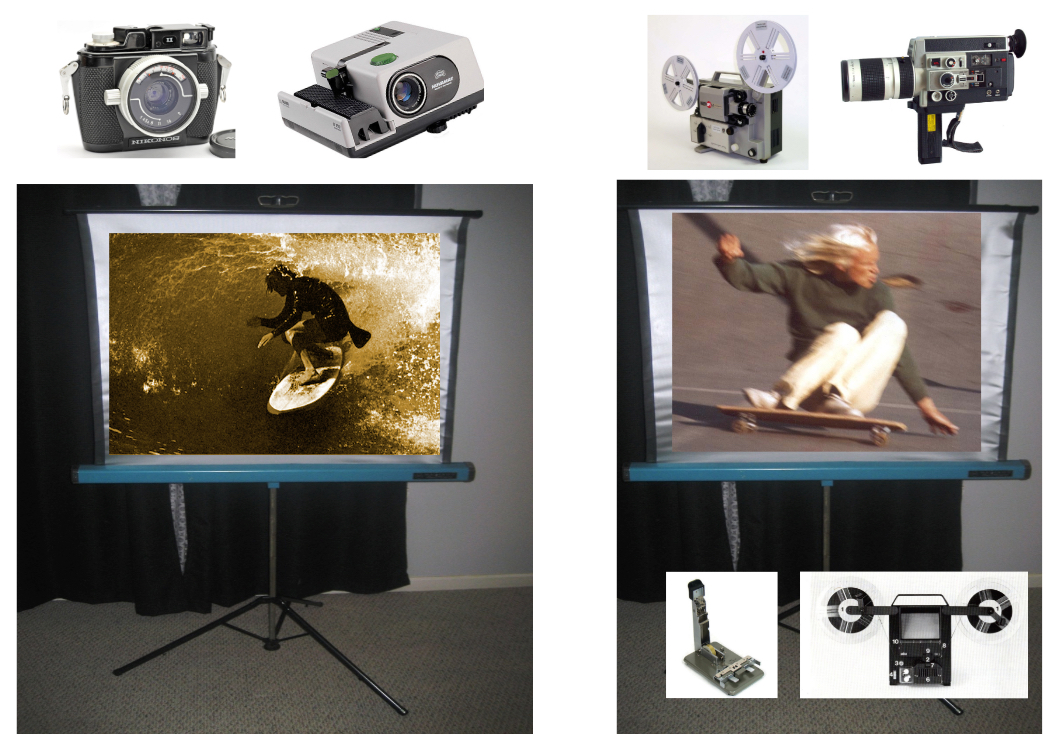 GoPak - Co-founder - 1982 - 1985
It's hard to imagine now, but in the early 80s almost all school students carried their books in bags, lugged around by hand. A growing load of school books lead some develop scoliosis. I worked with two physiotherapists to develop a line of high quality, comfortable backpacks. We gained the endorsement of the Australian Physiotherapy Association and sold tens of thousands to schools across the country. The process of building a mail list and direct marketing lead to the purchase of an Apple Mac and next phase of my business career...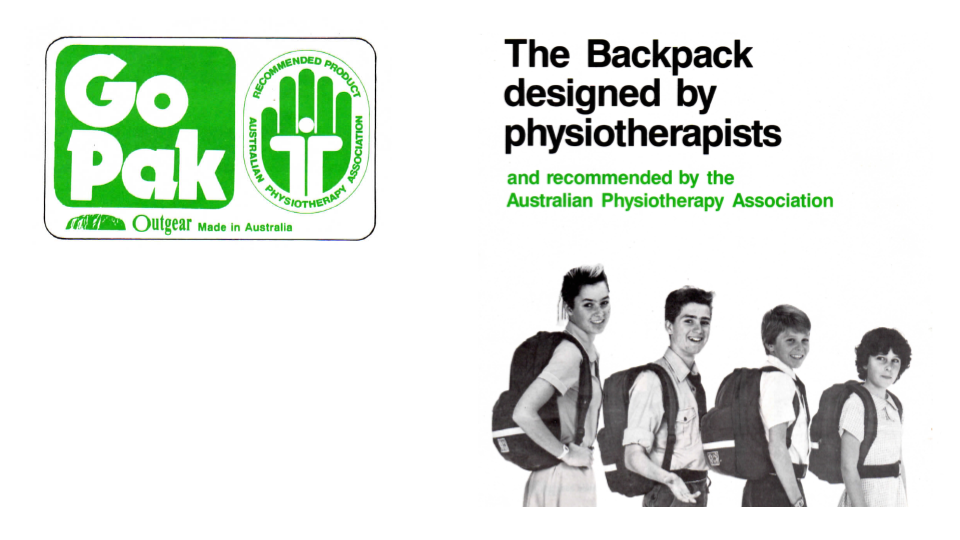 InfoMagic Australia - Co-founder - 1985 - 1992
I founded "Understanding Macintosh" in 1985 to import software for the new Apple Macintosh. Established distributors were focused on DOS and CPM software. A couple of years later I acquired the Australian distribution rights for Aldus, makers of PageMaker and merged with another importer. We rebranded as InfoMagic Australia, expanded the product line to include Windows, and we became the go-to source for desktop publishing software and hardware.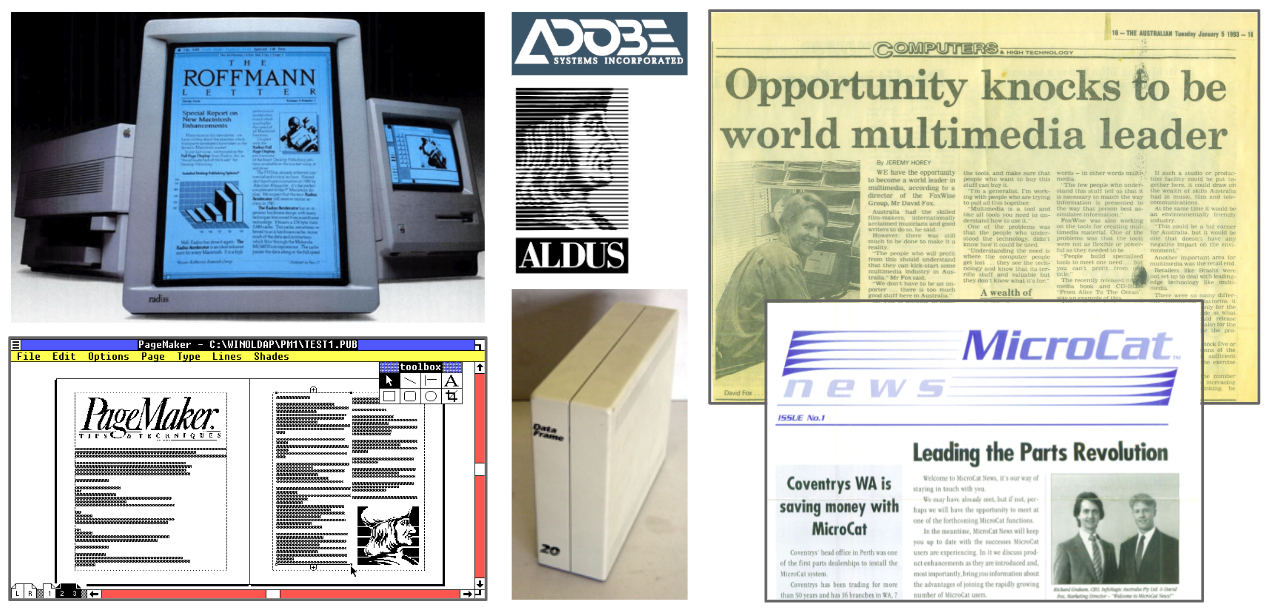 KnowledgeWeb - Co-founder - 1994
I co-founded KnowledgeWeb, Inc. to create original content and digital commerce applications for the internet. We began selling personalized digital products in '96. A year later we developed one of the earliest affiliate-based sales promotion systems. As our traffic, sales and mail list grew, so too did interest from acquirers. In early '99 we found the right buyer in NYC-based iVillage, closing the acquisition just a month before their IPO:
From iVillage's S1 Filing: On February 18, 1999, the Company acquired all of the outstanding stock of KnowledgeWeb, Inc. d/b/a/ Astrology.Net ("Astrology.Net"), an Internet content provider, in exchange for 802,125 shares of iVillage's common stock and $1 million in cash....The acquisition will be accounted for as a purchase with an estimated purchase price of approximately $21.0 million, based on a value of the Company's common stock of $24.00 per share and an estimate for the value of the Astrology.Net options assumed by iVillage.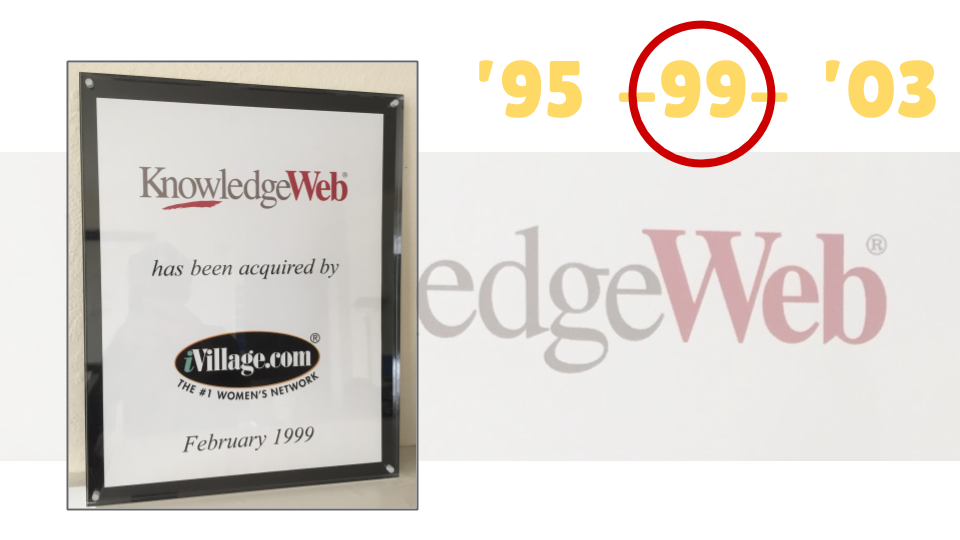 Musica Omnia - Seed Donor and Co-founder - 1999
Musica Omnia (a 501c3 non-profit) is a classical music label I co-founded in 1999 with my harpsichord teacher and fellow Australia, Peter Watchorn. Our aim is to bridge the gap between the professional musician, the experienced listener and the wider international community of classical music lovers. Musica Omnia hosts the work of the finest performing artists and composers to bring classical music to every generation of music lover, present and future. We have published 75 releases spanning renaissance to contemporary composers with a particular focus on Bach and the first complete recording of Mendelsohn piano chamber works performed on period instruments.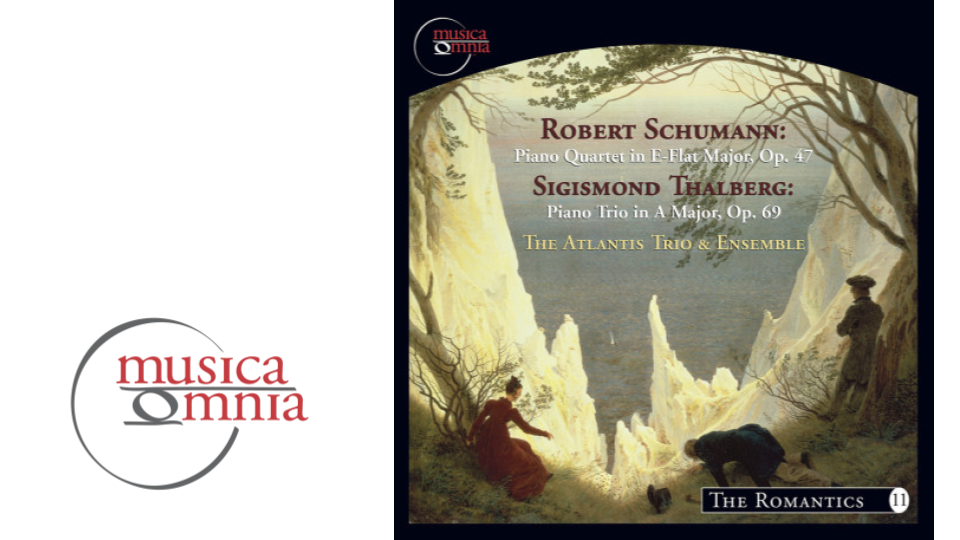 Patient Advocate - 2004 - 2005
In March 2004 my partner (in life at the time, and business) suffered a catastrophic medical event, leading me into a multi-year immersion in the medical system. I took notes - an 18,000-word journal - and some excerpts are included in a client story by the Boston Foundation for Sight.
"David, a self-professed geek, went into overdrive, surfing the web for leads on effective treatments for this mysterious condition. He found an Internet user group whose members urged him to make sure that Kelli's eyes were looked after. They also told him about a specialist in Miami..."
In 2007 I was introduced to the founders of PatientsLikeMe and instantly understood the potential for such a service and they became my first investment in the emerging field of "digital health".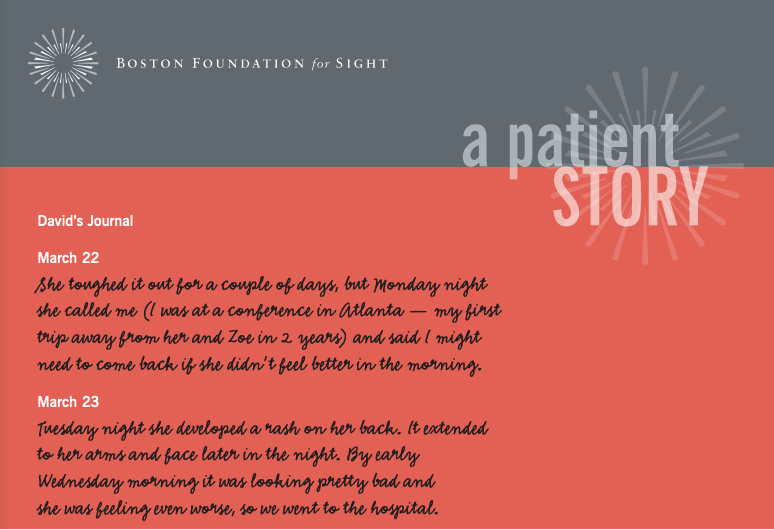 Biomimicry Institute - Seed Donor and Board Member - 2005-2012
Biomimicry is an approach to innovation that seeks sustainable solutions to human challenges by emulating nature's time-tested patterns and strategies. The term was coined by Janine Benyus in her 1997 book "Biomimicry: Innovation Inspired by Nature". We first met in 2003 at the Bioneers Conference, kept in touch, and in 2005 Janine proposed starting a non-profit institute to further the work. I wrote the first check that seeded the organization.
The core idea behind biomimicry is that nature has already solved many of the problems we are grappling with. Animals, plants, and microbes are the consummate engineers. After billions of years of research and development, failures are fossils, and what surrounds us is the secret to survival. The goal is to create products, processes, and policies—new ways of living—that are well-adapted to life on earth over the long haul.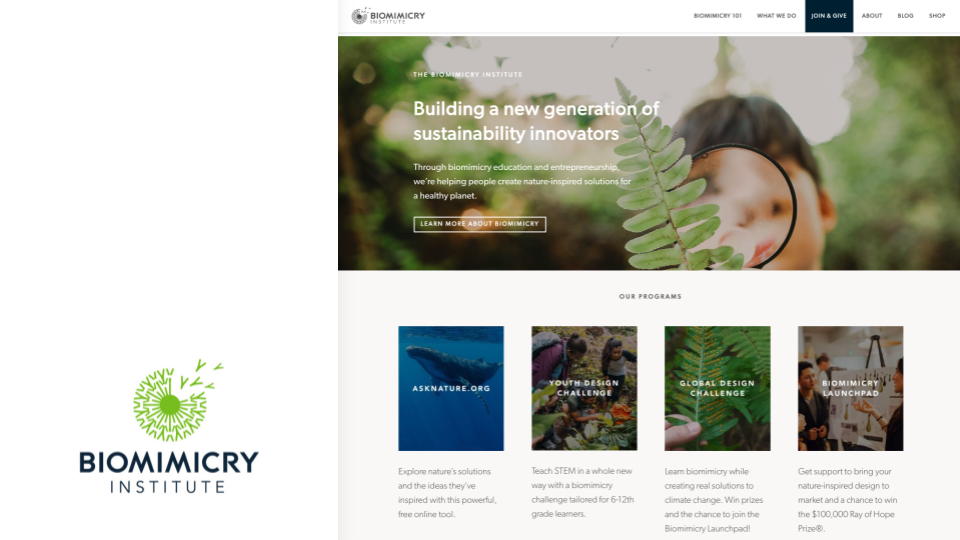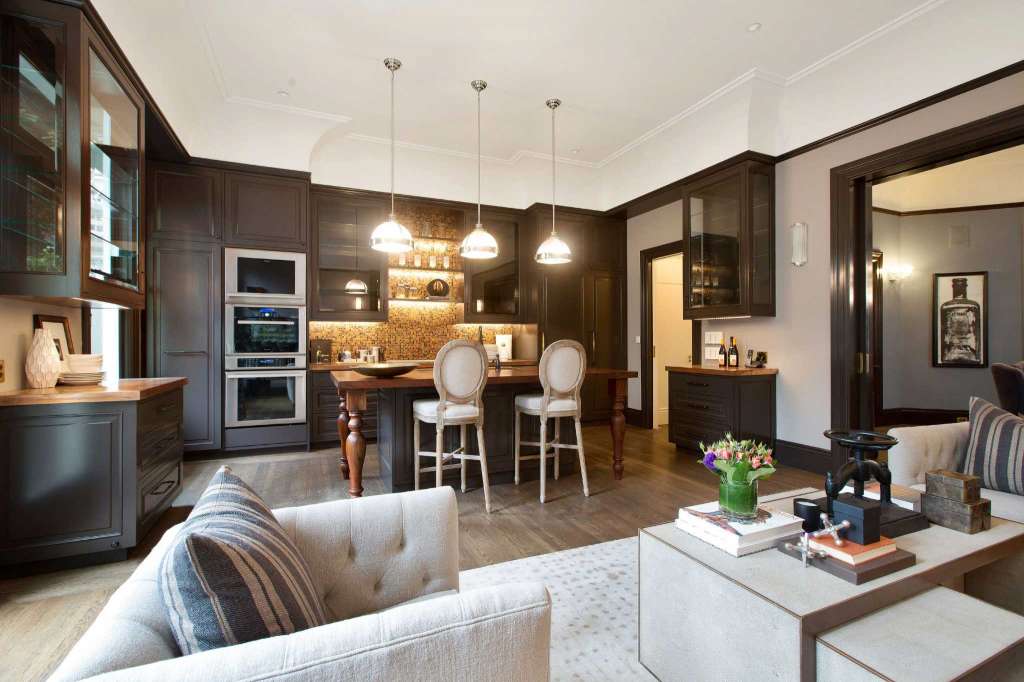 Wiser.org - Board Member - 2013-2014
Wiser.org, formerly WiserEarth.org, was a user-generated online community space, one of the first social networks for environmental sustainability and social change. The site mapped and connected non-governmental organizations (NGOs), businesses, governments, groups, and individuals addressing global issues such as climate change, poverty, the environment, peace, water, hunger, social justice, conservation, human rights, and more.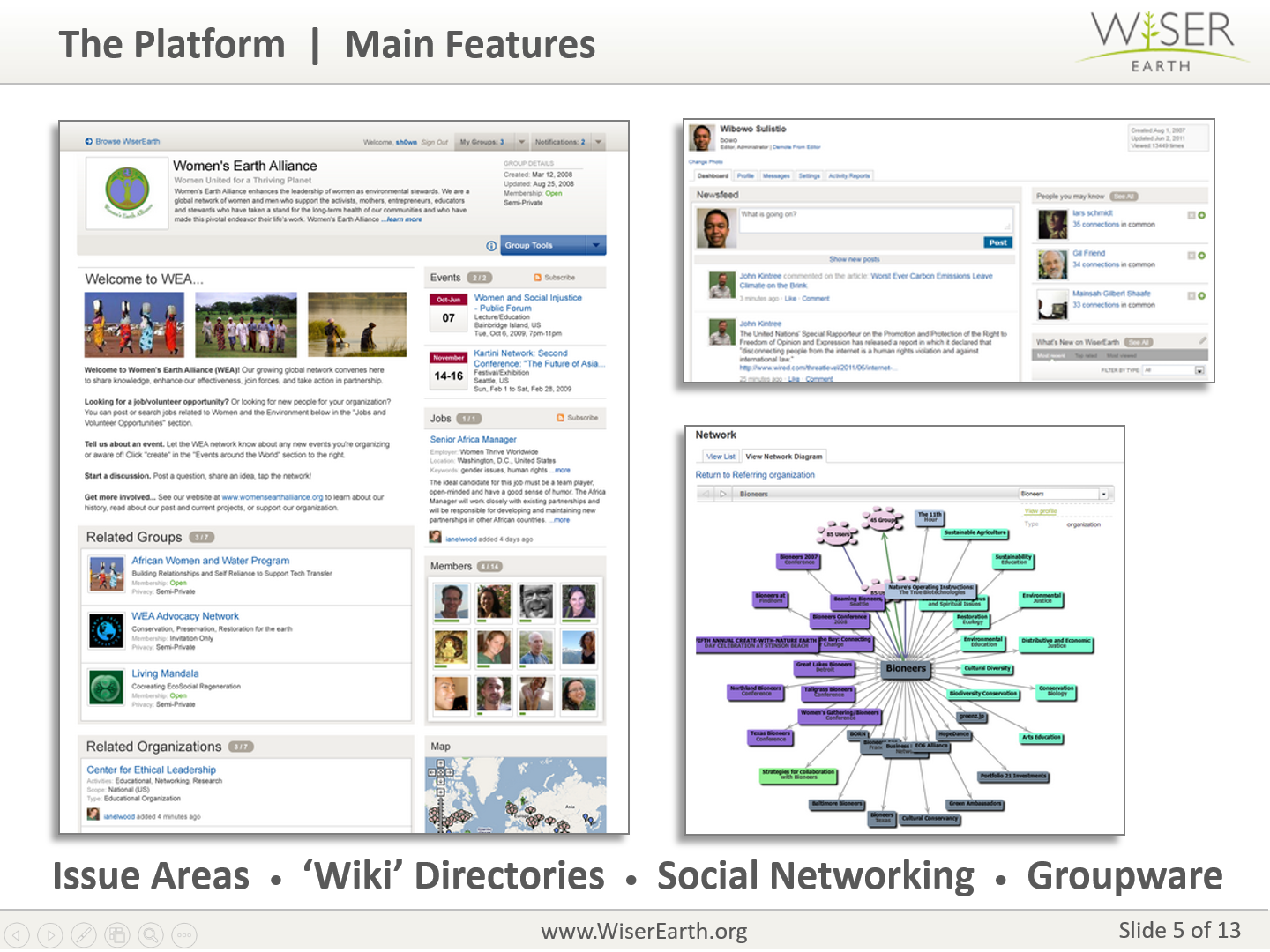 Internet Archive - Director of Development - 2017 - 2019
The Internet Archive, a 501c3 non-profit with a mission of making "Universal Access to All Knowledge." the Archive is building a digital library of Internet sites (you've probably used the Wayback Machine) and other cultural artifacts - books, film, video, software, and more - in digital form. I worked with the organization's founder on major gift fundraising strategies and two acquisitions.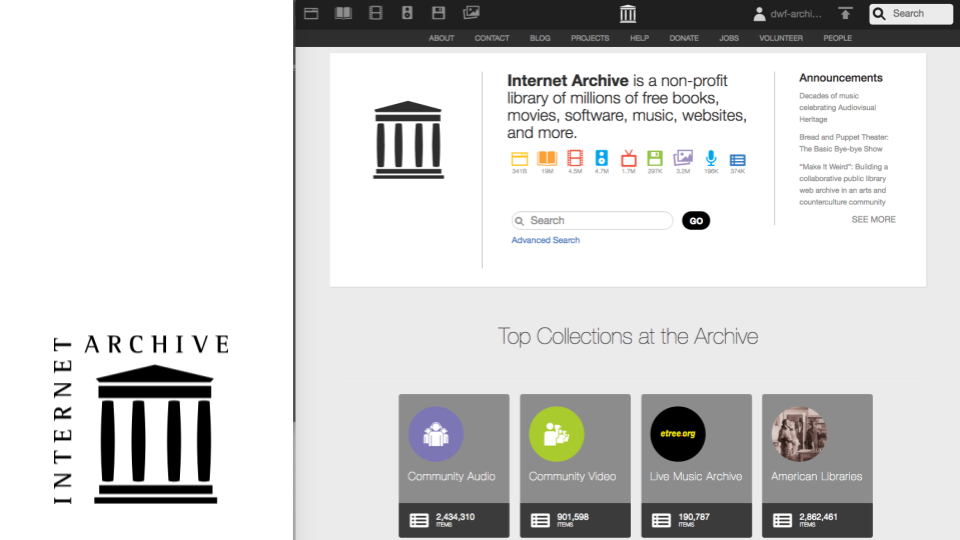 AngelList Syndicate - 2020 - Present
After making more than two dozen investments through AngelList and other syndicate platforms I decided it was high time to launch my own. If you are an Accredited Investor looking for diversification and would like access to well-vetted investments, consider joining my syndicate. I invest in healthier people and planet. The financial result can never be certain, but sometimes there's a healthy profit too.
https://angel.co/s/david-fox/6On4e