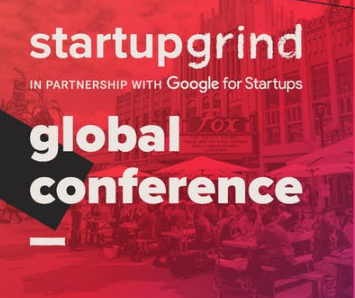 I'll be there for both days… The Startup Grind Global Conference provides an environment unlike anything else – where our community of startups, partners, investors, thought leaders, and worldwide directors come together for 2+ days of invaluable education, connection, and inspiration. We will take over the streets of Redwood City, stamped in the middle of...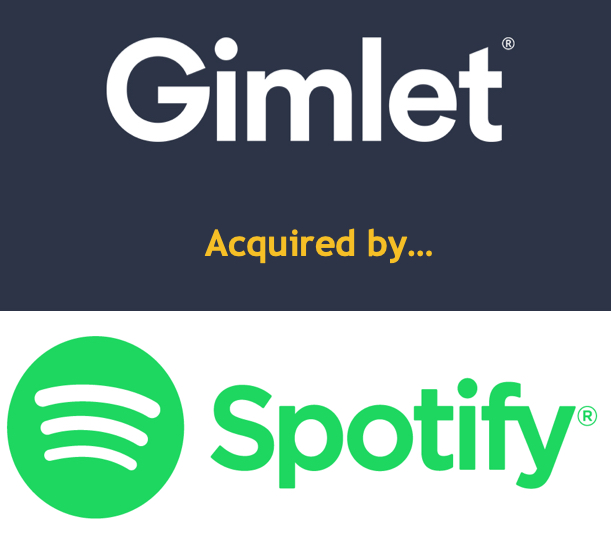 Before they chose a company name, I was an active listener to Gimlet's first show "Startup". I didn't like the name they chose, but hey, they made out well in the end! https://www.vulture.com/2019/02/spotify-gimlet-media-podcast-deal.html https://mashable.com/article/spotify-acquires-podcast-gimlet-anchor/#tUSi08r8IZqW via Inside.com Spotify ($26B market cap) acquires podcast network and producer Gimlet Media for $230M; also bought Anchor, which provides consumer...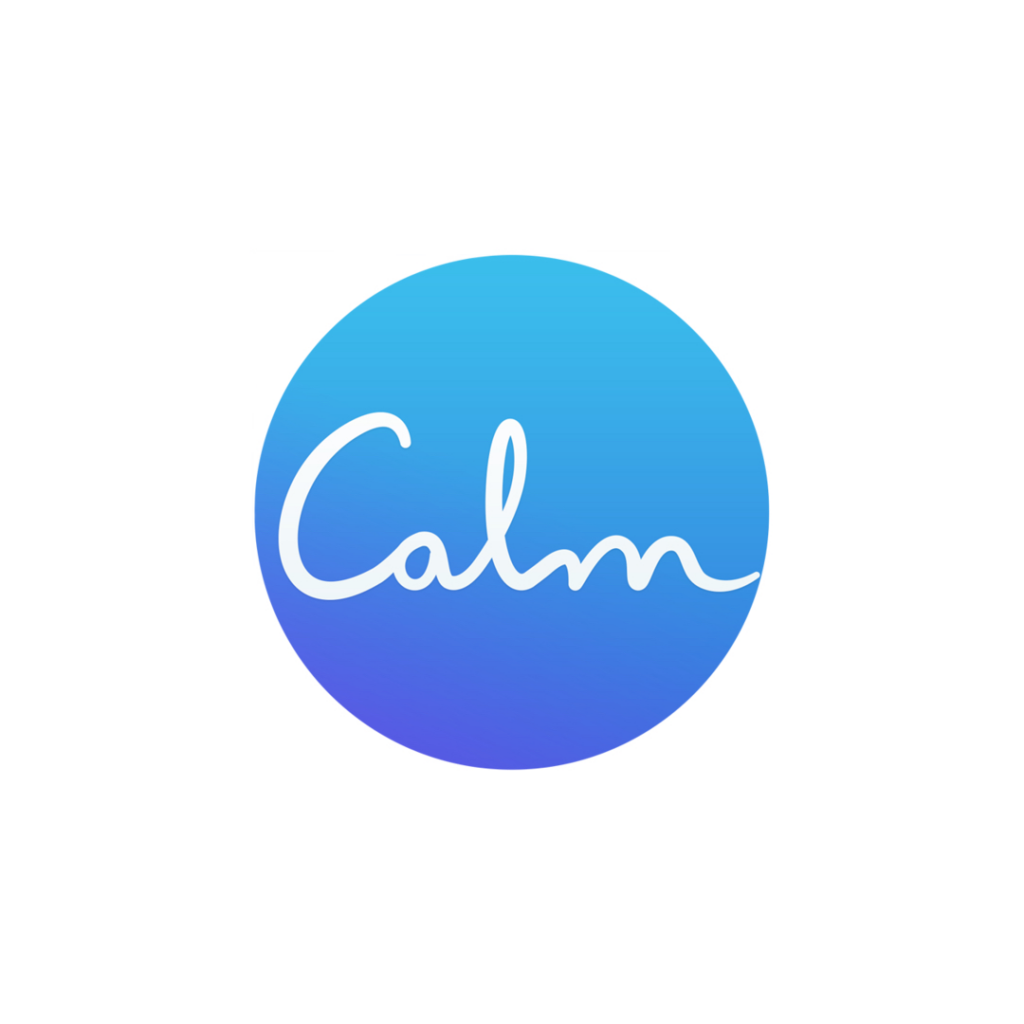 My first Unicorn. How fabulous that a meditation app, such an unexpected winner, has built a loyal base of over a million paying subscribers. More at: mobihealthnews.com venturebeat.com via Inside.com Meditation, relaxation, and sleep app Calm (iOS, Android) raises $88M Series B at $1B valuation led by TPG Growth; the company was last valued at $250M...